Yesterday, I bought my first iPhone. I've wanted one since they were first launched in 2007, so I feel very lucky to finally have one.
Here are some photos taken with the iPhone 4S camera on a walk along Regent's Canal on a sunny afternoon in London. Many were taken underneath bridges to test the dynamic range of the camera.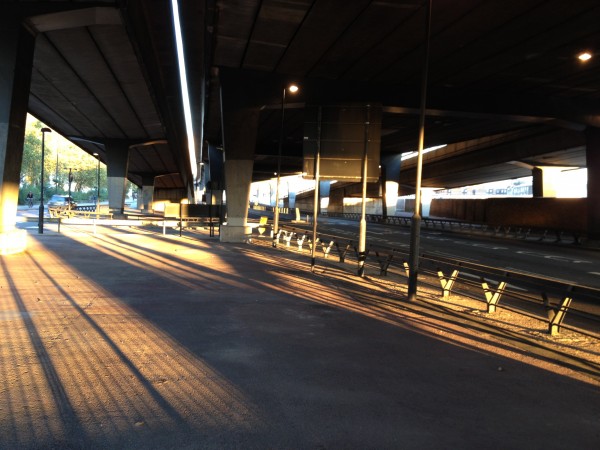 Without doubt, the camera on the iPhone 4S is excellent, and has a refreshingly simple user interface. Tap any part of the screen to focus or meter there, and take the shot.
I'm hoping to post more regularly to Flickr now – my account has languished recently and I'm hoping a shiny new phone with easy tools to integrate with Flickr will give me a little encouragement.
I've created a "Photos from the iPhone 4S" set of photos on Flickr which will doubtless grow in days to come:
Since this is my first iPhone, I can't comment on comparisons with previous models, but for the times when I don't want to carry my DSLR around, I know that I'll always have a very capable camera with me. Consider me pleased!